Freezer Room, Cold Storage Project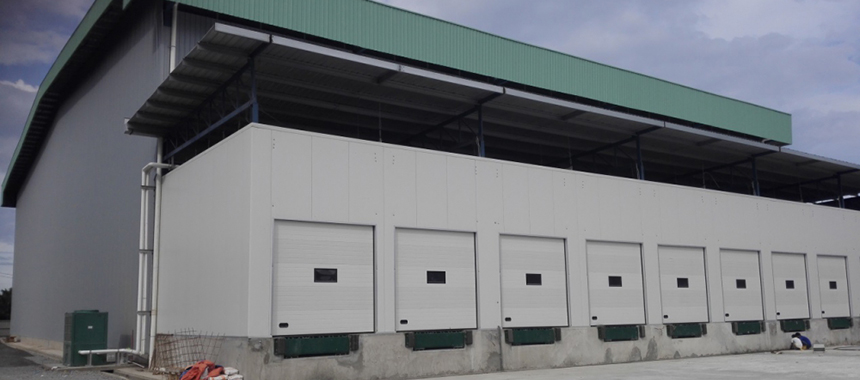 With 30 plus years of development, Square Technology has developed a highly skilled engineering team to provide cold storage projects in accordance with client demands. We provide complete services as follows:

At project onset, we offer consulting services for freezing and cold storage equipment.
Once clients are fully engaged, we provide complete design services.
After signing the contract, we purchase the raw materials, produce the machines and assemble all of the components.
Next, we provide on-site construction and installation services, as well as staff training and maintenance service.
Our complete offering encompasses cold storage turnkey project service to meet customer demands.
Application
Cold storage projects, including the production and processing of cold storage insulated panels, as well as the configurations and installation of cold storage equipment, are used to manufacture a variety of freezer rooms and cold storage rooms, as well as configure cold chain logistic vehicles.
Features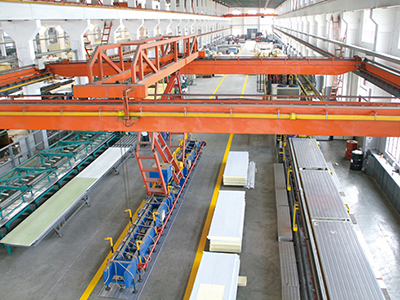 1. Square Technology owns European production line for insulation storage boards and storage doors in order to maintain a stable, reliable insulation performance.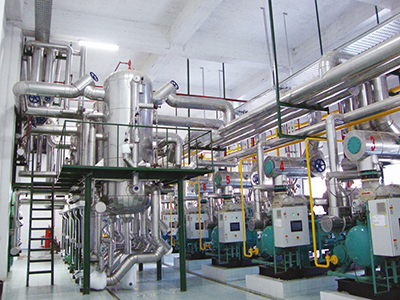 2. Square Technology has 30 years of professional experience in the production of refrigeration equipment. We can design and manufacture a variety of instant frozen warehouses and cold storage projects, including a full range of components for cold storage and related refrigeration solutions.
3. Square Technology offers a range of refrigeration solutions, including project investigation and study, plant design layouts, project planning and projects forward, model selections of cold storage equipment and matching refrigeration, installation construction and acceptance, technical support, later maintenance, and more.